I am happy to offer you a complimentary Breakthrough Session.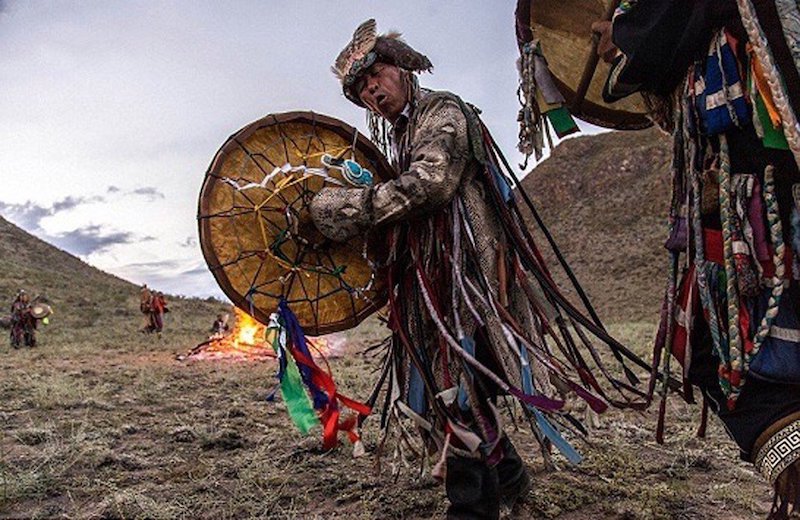 You are ready to invest in hearing and answering your call to greater purpose and power.
Awesome!
Here is your next step: some one-on-one time together over the phone (with me) where we can invest in you, your call, and discover the path for how to get you there.
I'm offering you a private session, completely complimentary, at no charge, as my gift to you.
I have carved out some time in my schedule for one-on-one sessions that I can offer as a gift.
Please fill out the registration form below, and I will contact you about a date and time when we can meet. Thank you!
---