What are you longing to do with your one precious life?
The power of group coaching lies in providing you with the critical ingredients for extraordinary transformation and achievement:
ongoing support
transformational tools
big doses of motivation
having a tribe of people with you on your journey
most importantly, having a mentor who is your partner in believing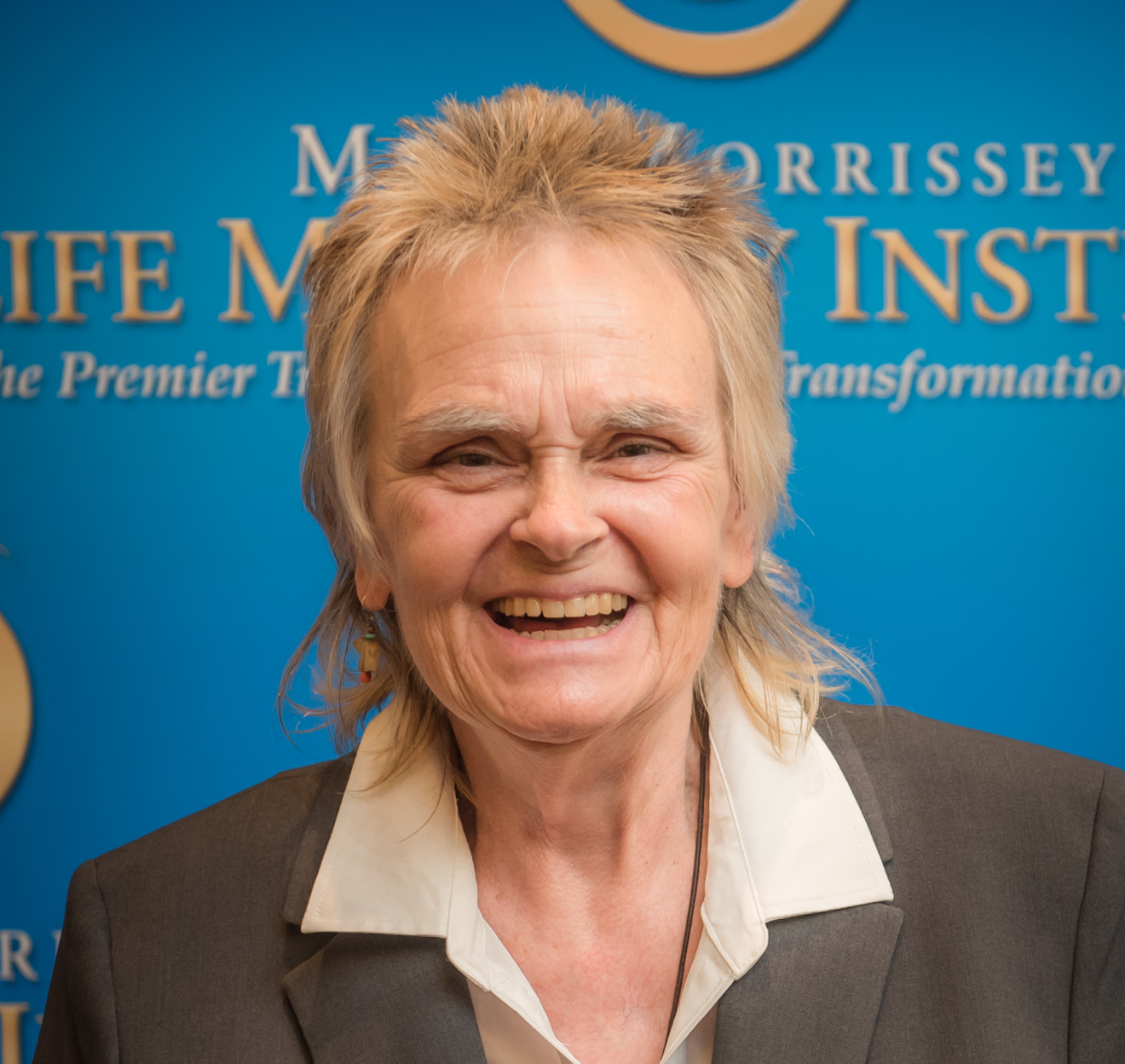 The primary goal of working with me as your coach is to help you objectively see where you are and where you want to be in your vocation, relationships, health, and financial freedom.
I will help you discover your intentions and your goals, and breathe life into your aspirations.
Then I will help you develop a plan to get there.
Having a mentor who is your partner in believing helps you realize your dreams and your goals in far less time than you could on your own. Having a tribe of people with you to witness and support you on your journey is priceless. This is the Group Coaching experience at its finest.
The next step to achieving your dreams is a complimentary 1 on 1 Designing Your Dream session with me, over the phone. In our session you will walk away with more clarity and a blueprint for steps you can take to move in the direction of your dream.
Please click on the link to my online scheduler where you will find the perfect appointment for you.
During our Coaching you will
Determine what really matters to you, how to amplify your vision and tap into your best resources
Learn strategies to overcome fear, doubt and worry
Develop authentic confidence
Learn how to break free from limiting beliefs and self-sabotaging behaviors
Use your current life conditions as stepping stones for achieving your goals and dreams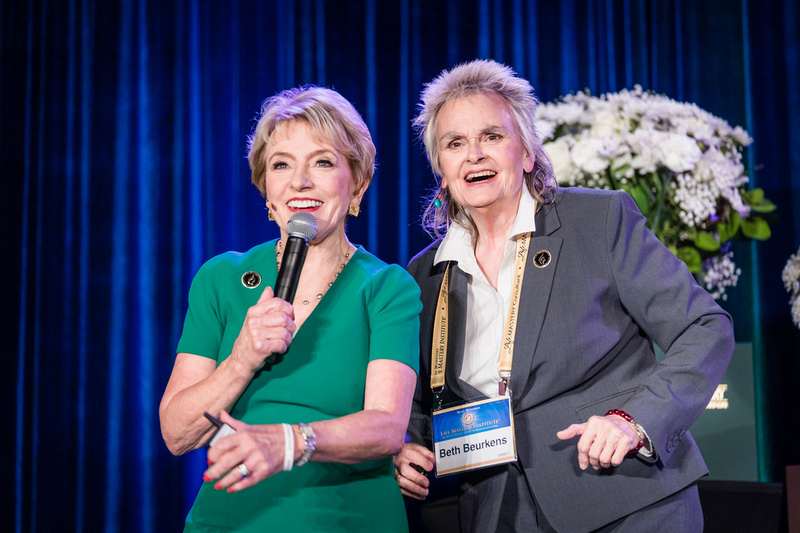 Give your unique, brilliant potential the boost it deserves
As your Coach I will help you discover your intentions and your goals, and I will breathe life into your aspirations. I will also give you vital transformational tools and big doses of motivation to help you turn your dreams into reality.
Each coaching session is carefully mapped out in its progress plan and its contents, so it offers you maximum effectiveness.
If you're interested in coaching with me, then allow me to offer you a complimentary Breakthrough session with me.  Please click here to receive a personal appointment with me.
This session will help you get clear on what you want, what's holding you back, and your next best steps to get you to a life you'd love living. I have a limited number of appointments available, and they often book up quickly, so if you're interested in coaching and you'd like to schedule a complimentary Breakthrough session, please contact me.
A personal message about me from my mentor, Mary Morrissey: