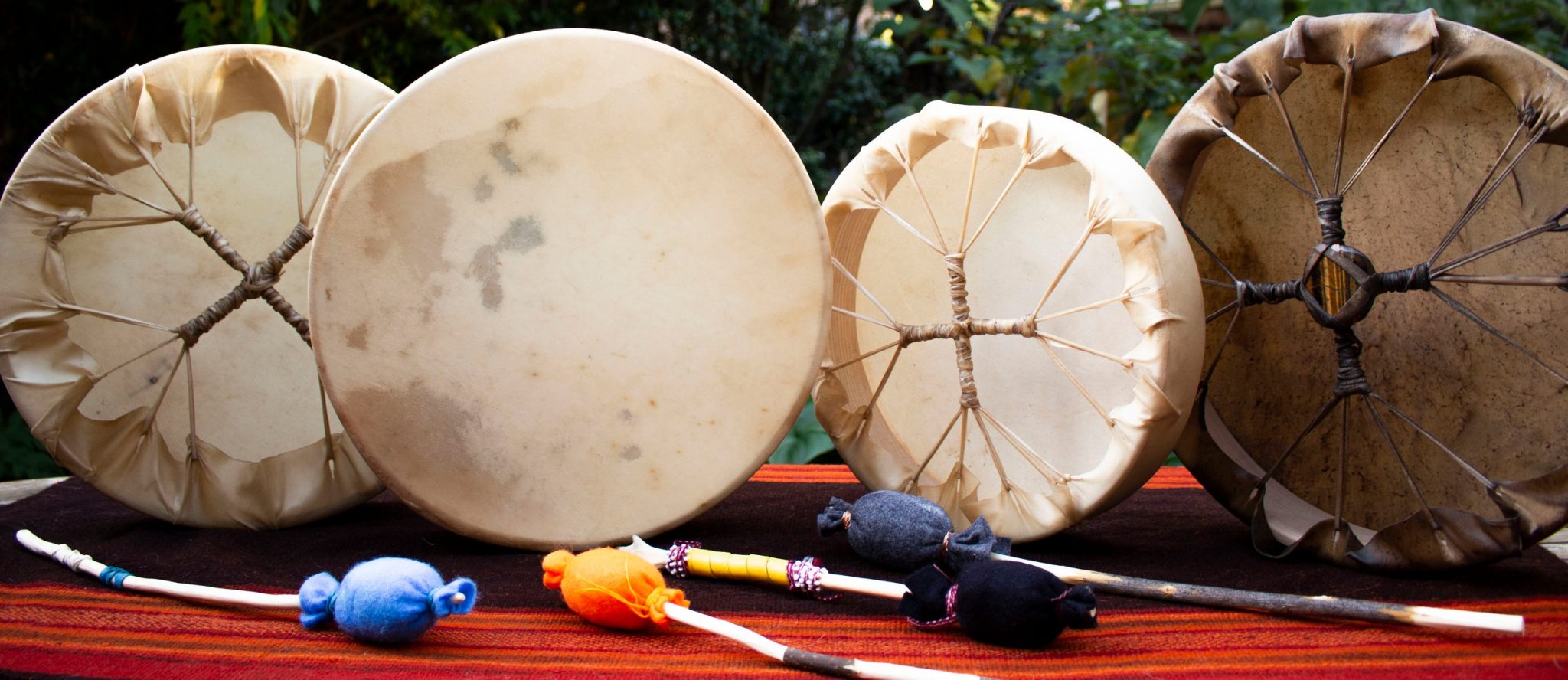 This Online Drumming Circle will meet via the Zoom platform.
We are an open circle, women, and men, meeting in the shamanic community.
We honor the spirit that moves through all of life and connects us to the unity in all things.
Prerequisite – Basic core shamanism skills in journeying to the Upper and Lower Worlds with your PowerAnimal and/or your Teacher.
Registration for this Online Drumming Circle is $20. (Non-refundable)
TWO Steps to Register:
Step 1:
Step 2: