Unleash the Power Within
Live Your Life of Purpose
Saturday July 21st, 8:45am – 9:20am 

Pacific Time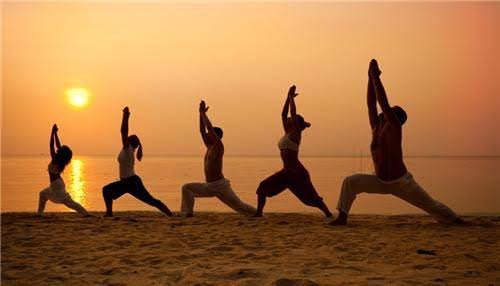 What would you do if you knew you could not fail?

Would you like to design your life so that it is in alignment with your highest power and purpose?
This online workshop is for you!
Please join me
Saturday, July 21st


8:45am – 9:20am

Pacific Time
Please register by
Thursday, July 19th
5:00 PM Pacific Time
You will be sent all the magical information to join the workshop a few days before it is set to begin.
A personal message from Mary Morrissey: